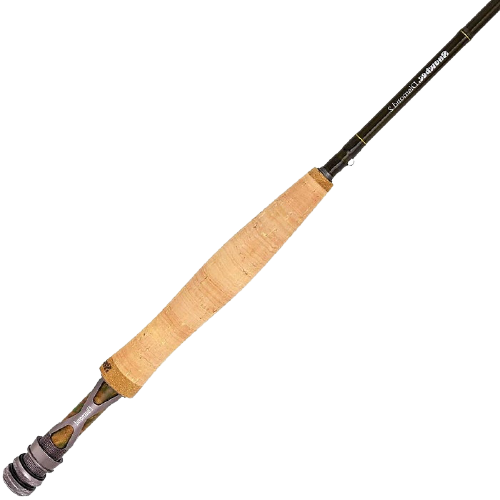 Rods
Our range offers everything from double-handed rods for salmon fishing to single-handed rods for trout and saltwater fishing. We stock rods for every budget and skill level from beginner to expert.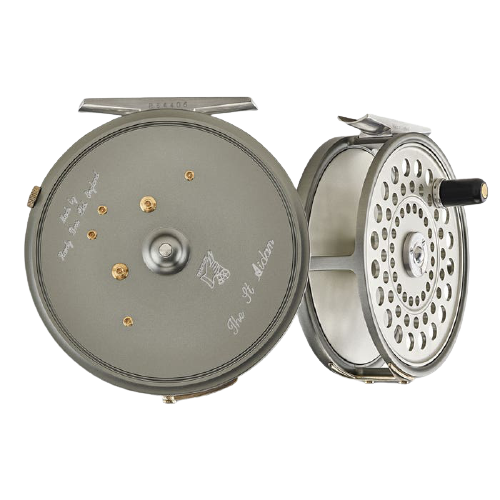 Reels
The best fly reels are both attractive and beautifully engineered. Our range includes the ultimate in large-arbor machined disc-drag reels together with traditional reel designs and cassette reels, which covers UK and worldwide fishing.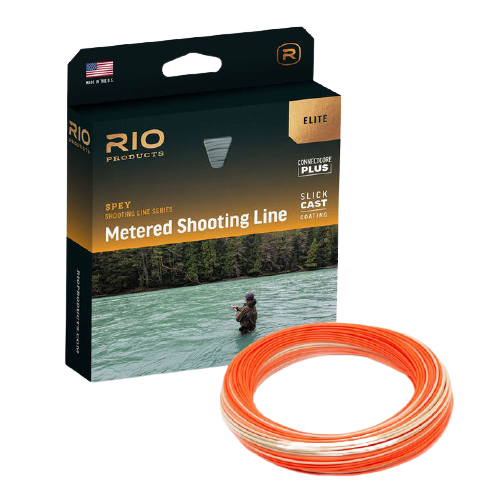 Accessories
Backing is important to ensure your fly reel is correctly filled before attaching your fly line, braided loops and glue allow you to make perfect connections to your leader.