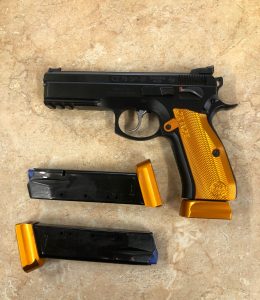 We stock a huge selection of CZ  pistols. Established over 100 years this well known brand produce some of the world's finest pistols. 
With a range of calibres including .22, 9mm, .40 and more call us to find the pistol of your dreams!
We stock a huge range of shotgun shells from Gamebore, RC, Fob, Eley and more.
Rifle and Pistol Rounds from leading manufacturers